Mission Statement
Red Dragon Property Group delivers a very high level of service to our clients and customers.
We act professionally and with integrity. Your satisfaction and referral forms the base of our business and growth.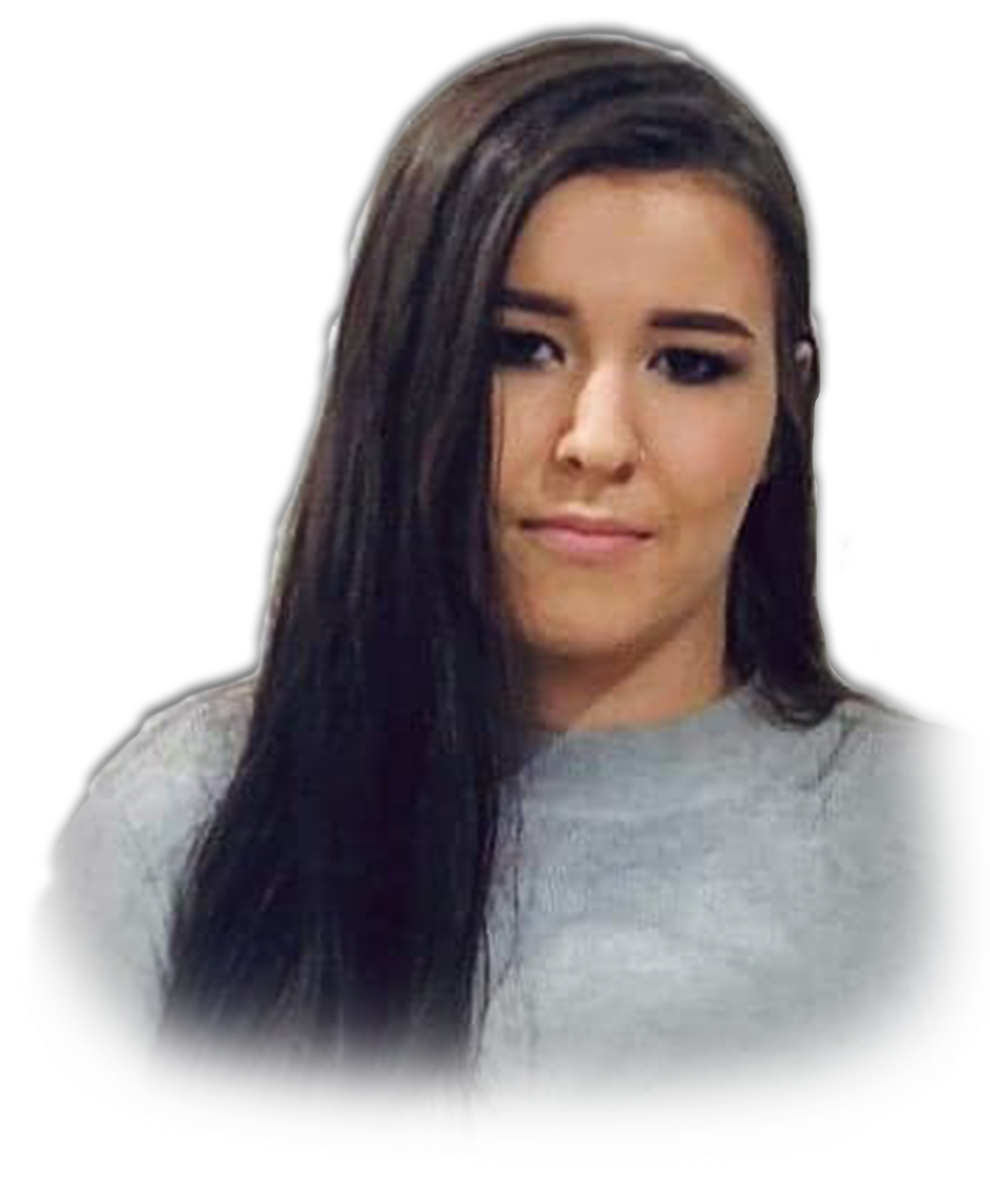 Our Team
We specialize in Property Management , Sales and Development Projects.
Our Promise
To provide all our clients with excellent service promptly and with absolute efficiency.