Mission Statement
Red Dragon Property Group delivers a very high level of service to our clients and customers.
We act professionally and with integrity. Your satisfaction and referral forms the base of our business and growth.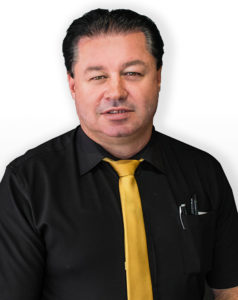 Our Team
We specialize in Property Management , Sales and Development Projects.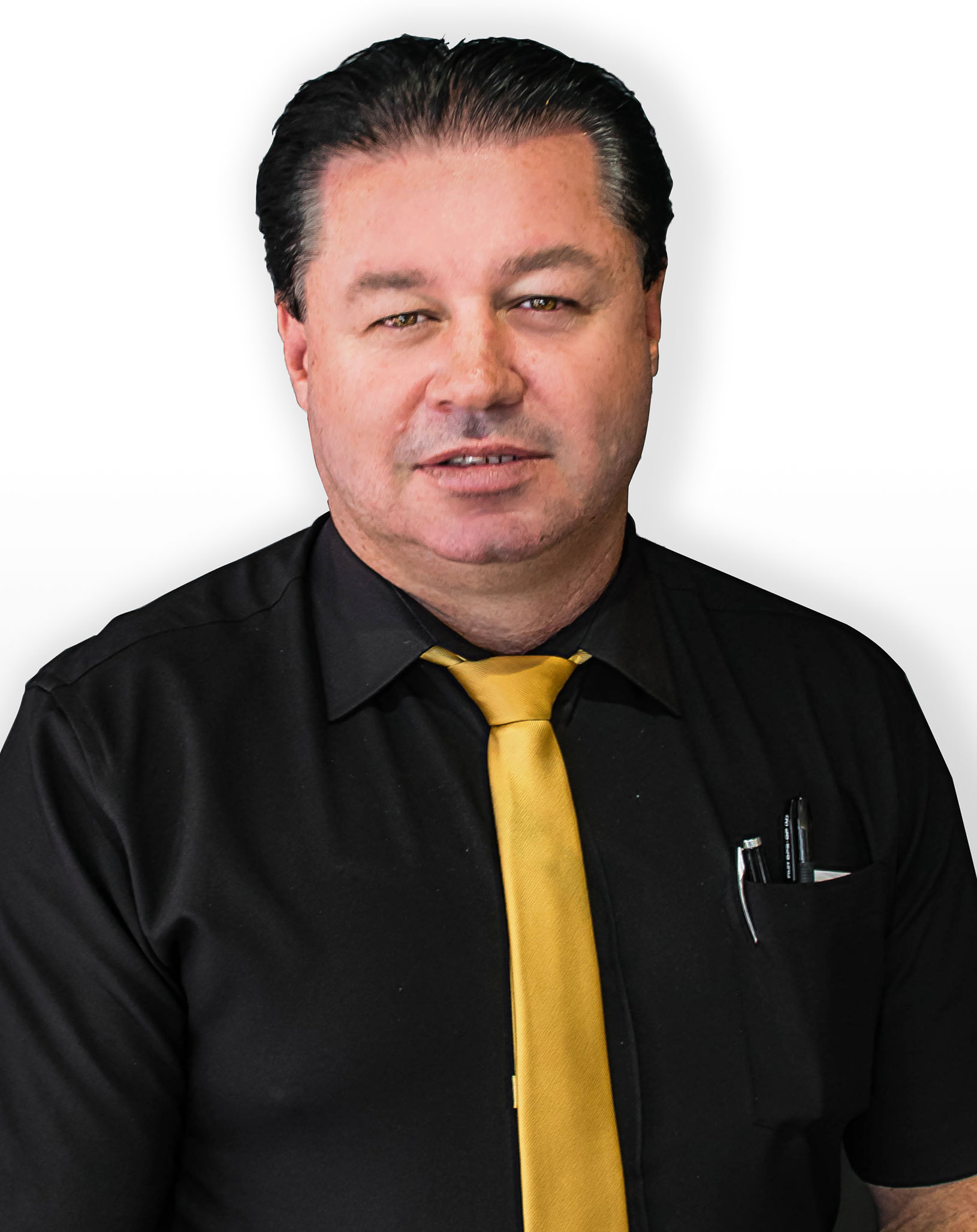 Gary Rose
In 2002 Gary joined the Hall of Fame inducted family business and pursued his passion for people and Real Estate. Within his 17 years of experience in the industry he has gained vast knowledge and recognition. As of concluding his first year of Real Estate in 2002 he was awarded "Rookie of the Year" and achieved Top 3 Salesperson in Australia the following year. He still continues to achieve such excellence today, being a multiple award winner for high performance in the industry. Conducting his business with family-style assistance and professionalism he is always working for the most satisfactory outcome for his clients.
Land Sub-Division Developments

Property Management  – Residential & Commercial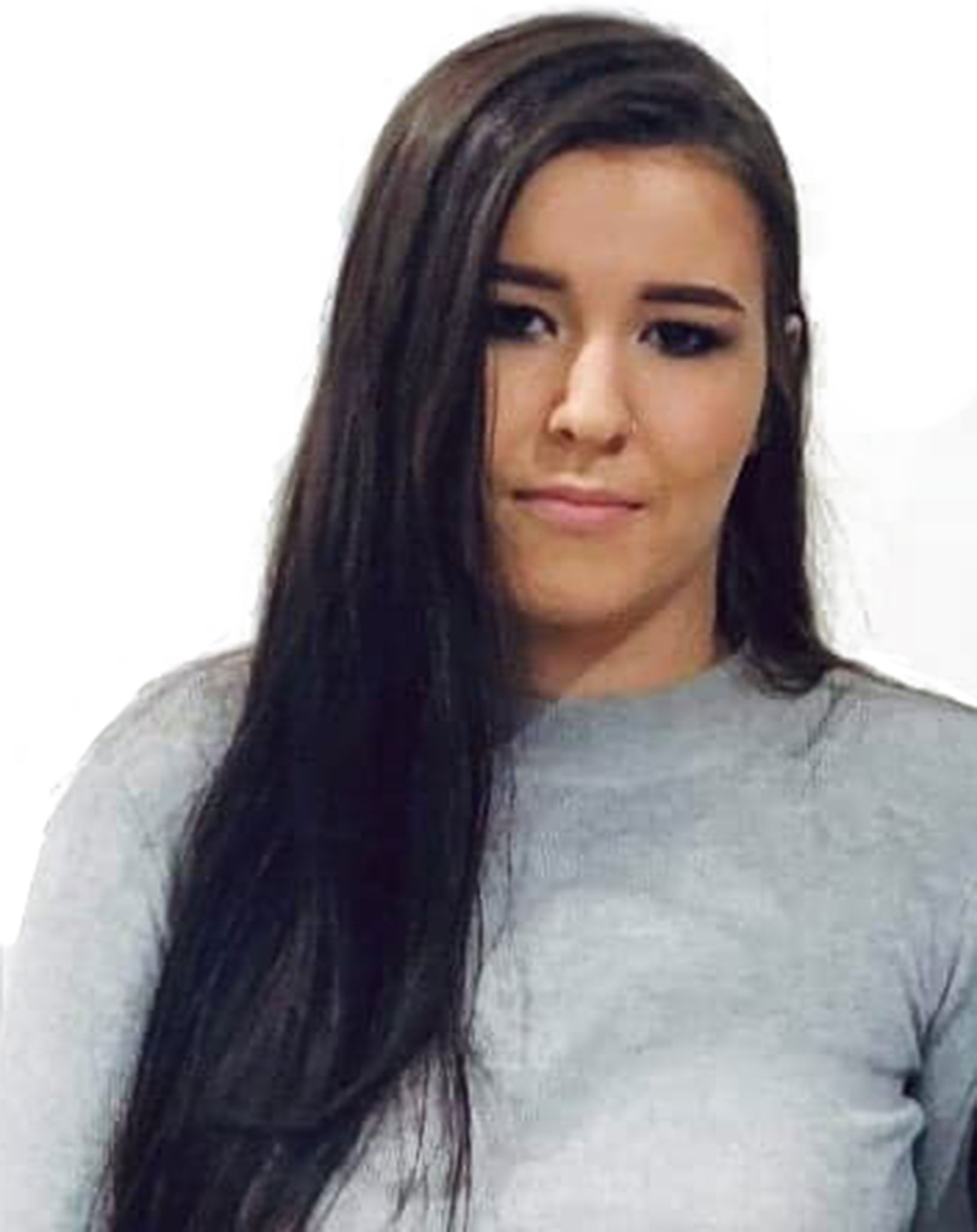 Bridgette Rose
Bridgette has been involved with the Industry for many years in family owned businesses and achieved a high level of academia and perused her passion for Real Estate studying and learning alongside experienced agents in the field.
With her extensive knowledge and business skills she is now owner and Principal of her own Real Estate business.
Bridgette is highly motivated and committed to operating a business that provides all clients with efficient and professional service and looks forward to working with you for all of your Real Estate needs.
All of your Real Estate needs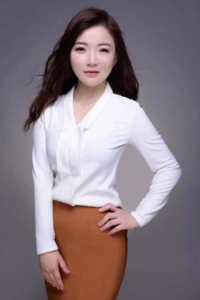 Jasmine has extensive overseas studies with over 8 years Education and migration consultant experience and is a very driven property investment advisor and Sales Specialist in the residential and development fields. With Multilingual skills and a real passion for the ever changing industry. Jasmine is very capable and professional in servicing all your Real estate requirements.
0435314430
jasmine@reddragonproperty.com.au
All of your Real Estate needs
Our Promise
To provide all our clients with excellent service promptly and with absolute efficiency.
Our unique style and proven methods of strategic marketing is designed to always achieve the highest possible results in the shortest time frame.
Communication and Confirmation ensures our teams commitment to reliability and punctuality.
To sell your properties best attributes with positivity and drive to achieve the highest possible value in the marketplace
Our conduct and ethics will always be paramount  in all our business transactions and your expectations of service met.
Experience and knowledge of the industry has shown us that our flexibility around your lifestyle and property needs is our responsibility to ensure a smooth successful property transition.